Are you – living with optimum Health and Wellbeing?
Are you – experiencing pain, having muscle and joint issues?
Are you – finding life stressful, feeling overwhelmed, juggling demands of work, home, people?
Are you – experiencing numbness, discomfort, restrictions as a result of surgery or injury?
Deborah recognises the challenges people face, and how they can impact the way we live and feel about our lives. She feels strongly that small changes, and taking control, can be a positive move towards making positive progress. Each set of new circumstances give us a chance to learn or develop skills, make changes, move forward.
Each person has different needs, and a variety of services can be offered to work towards improvement. Treatments may be needed for a specific area, but more often problems can be due to imbalances elsewhere in the body. Tree Frog Therapy offers Bowen Therapy, Scar Tissue Release, Wellbeing Coaching and Massage Therapy from a home-based clinic room in Dingwall.
The approach used is holistic and assessment will incorporate all aspects which may be impacting health and wellbeing. Treatment plans will be individually designed, and will be a close collaboration between client and therapist. Packages of care are available.
.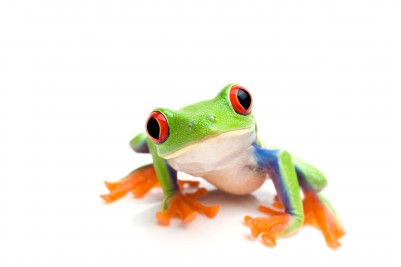 All laundry and cleaning materials used are environmentally friendly and hypo-allergenic
2 Caberfeidh Avenue
Dingwall
,
Highlands
IV15 9TD
Scotland